CyberSecurity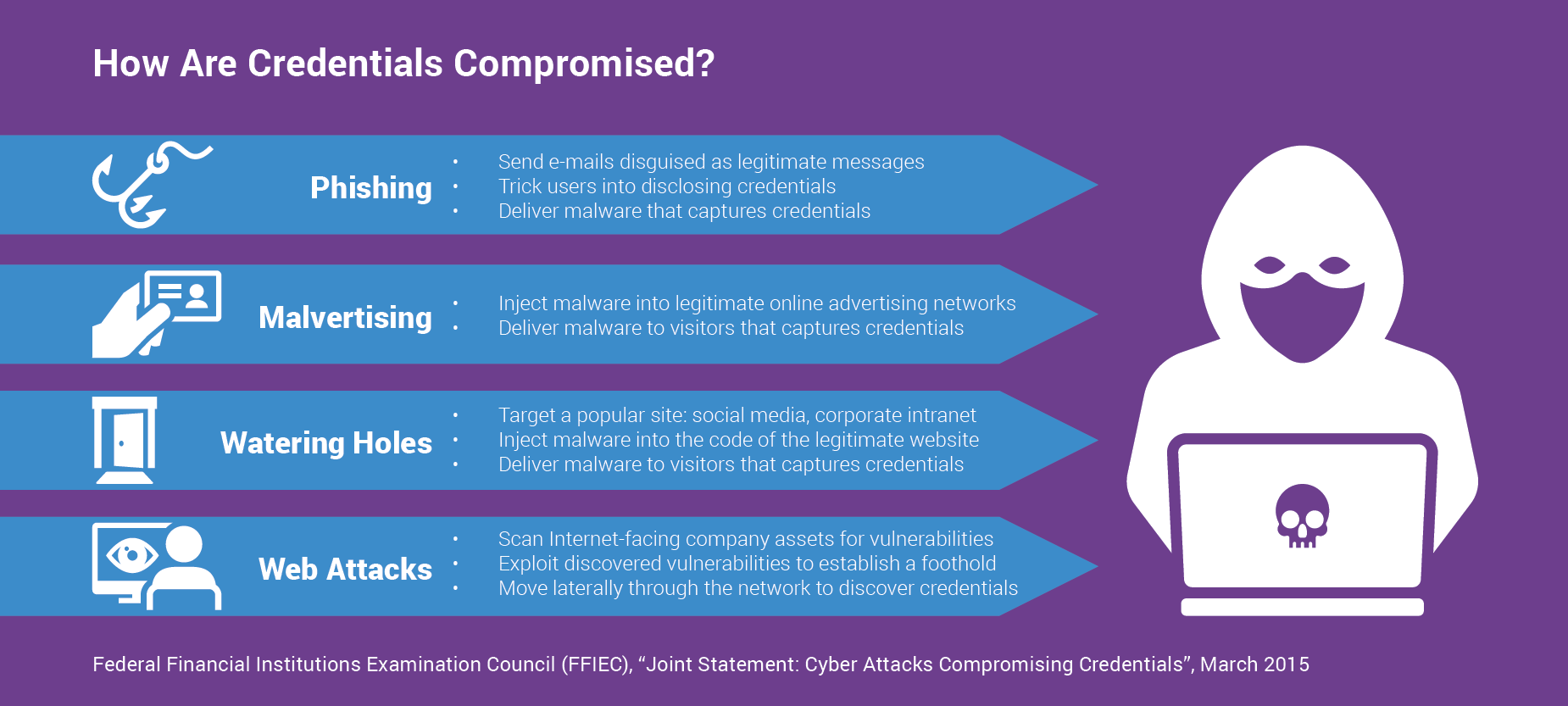 Gateway TelNet, has designed a comprehensive program to reduce your chances of being breached.
Watchguard-Managed Firewall
Intrusion Prevention – Uses continually updated signatures to scan traffic on all major protocols, to scan traffic on all major protocols, including spyware, SQL Injections, cross-site scripting, and buffer overflows.
URL Filtering – In addition to automatically blocking known malicious sites, WatchGuard WebBlocker delivers granular content and URL filtering tools to block inappropriate content, conserve network bandwidth, and increase employee productivity.
Gateway AntiVirus – Leverage our continuously updated signatures to identify and block known spyware, viruses, trojans, worms, rogueware and blended threats – including new variants of known viruses. At the same time, heuristic analysis tracks down suspicious data constructions and actions to make sure unknown viruses don't slip by.
Reputation Based Threat Prevention – A powerful, cloud-based web reputation service that aggregates data from multiple feeds to provide real-time protection from malicious sites and botnets, while dramatically improving web processing overhead.
Spam Prevention – Real-time, continuous, and highly reliable protection from spam and phishing attempts. WatchGuard Spam Blocker is so fast and effective, it can review up to 4 billion messages per day, while providing effective protection regardless of the language, format, or content of the message.
Application Control – Allow, block, or restrict access to applications based on a user's department, job function, and time of day. It's never been easier to decide who, what, when, where, why and how applications are used on your network.
Dark Web
Dark Web Threat Alerts – Proactive monitoring for your organizations stolen or compromised data and real- time alerts when data is discovered.
Compromised Data Tracking & Reporting – Track and triage incidents and better manage risk within logging and reporting capabilities.
Webroot
Webroot Secure Anywhere – Endpoint protection that protects against threats across numerous vectors, including email, web browsing, file attachments, hyperlinks, display ads, social media apps, and connected devices like USB drives.
DNS protection – With advanced reporting and 82 URL categories, that can tailor usage policies to your organizations unique needs.
Training Awareness – Offers comprehensive cybersecurity education that delivers easy to run, testing, courses, and campaigns that minimize user-generated risks and help reduce infection rates.
Symantec Email Safeguard.Cloud
This robust package includes Symantec advanced spam and virus filtering, combined with content control and image control. Email Safeguard protects both incoming and outgoing emails and offers the highest level SLA's in the industry. This Symantec software enforces policies for email retention and acceptable use and block unwanted spam and viruses before they reach the network.
Total Protection-One Low Monthly Price
Month to Month with NO TERM COMMITMENT